Hello!
Thank you for visit our site!
Due-to the problems in the Windows Store
Media Mobile Technologies products are no longer available.
Please go to the site of our partner for more information about apps that are currently available.
Go to the website of our partner now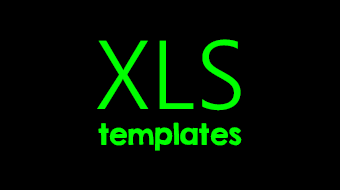 XLS Templates
You find diverse and practical templates for Excel here! XLS Templates contains templates that are perfect for your business or personal needs to make your daily tasks a lot more manageable.
11/29/2016 at 4:28 PM | Media Mobile Technologies | Apps