Hello!
Thank you for visit our site!
Due-to the problems in the Windows Store
Media Mobile Technologies products are no longer available.
Please go to the site of our partner for more information about apps that are currently available.
Go to the website of our partner now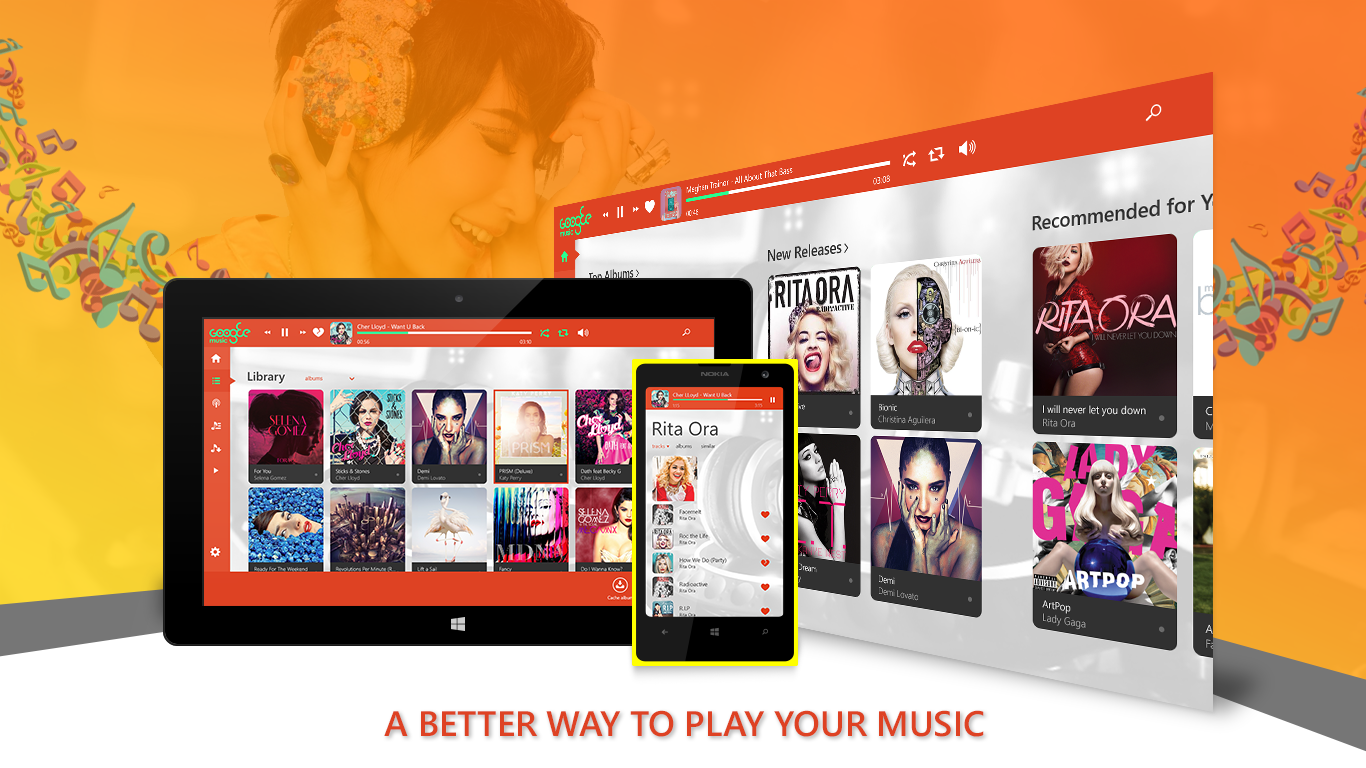 Client for Google Music – Listen to favorite music from Google Play Music and Enjoy!
You can find Client for Google Music in the Windows Store. This app is designed specially for people who like listen to music! This app lets you access to Google Play Music service and you can listen to your music very easy!
Using Client for Google Music can listen to tracks from your library; search by own Library; cache tracks and albums; "Thumbs up" playlist; watch videos on YouTube; view album covers and artist photos; add tracks to your library, and much more!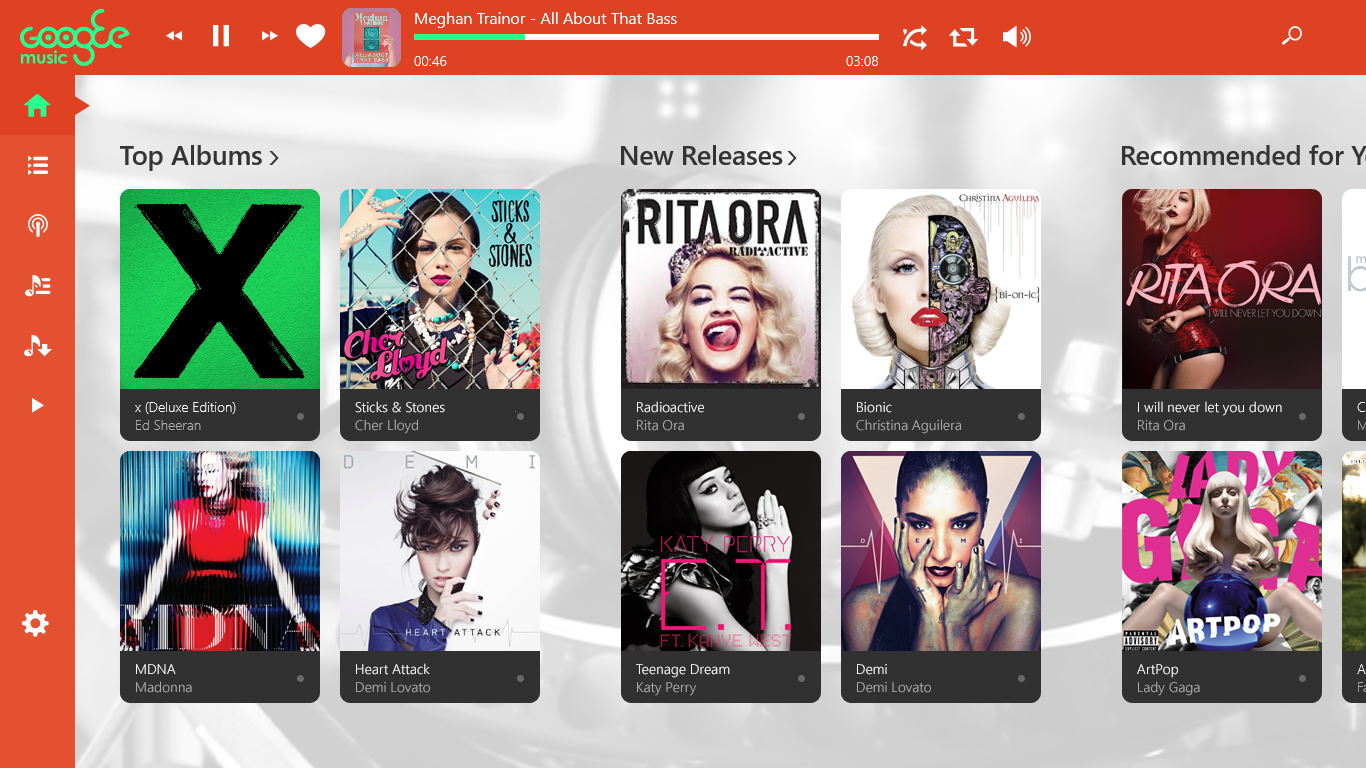 This client helps you to use your favorite music service really comfortable!
Choose Client for Google Music – And never leave Music World!

Download Client for Google Music 8.1 to enjoy music on your Windows Phone
Happy Listening!
11/29/2016 at 3:22 PM | Media Mobile Technologies | News