Hello!
Thank you for visit our site!
Due-to the problems in the Windows Store
Media Mobile Technologies products are no longer available.
Please go to the site of our partner for more information about apps that are currently available.
Go to the website of our partner now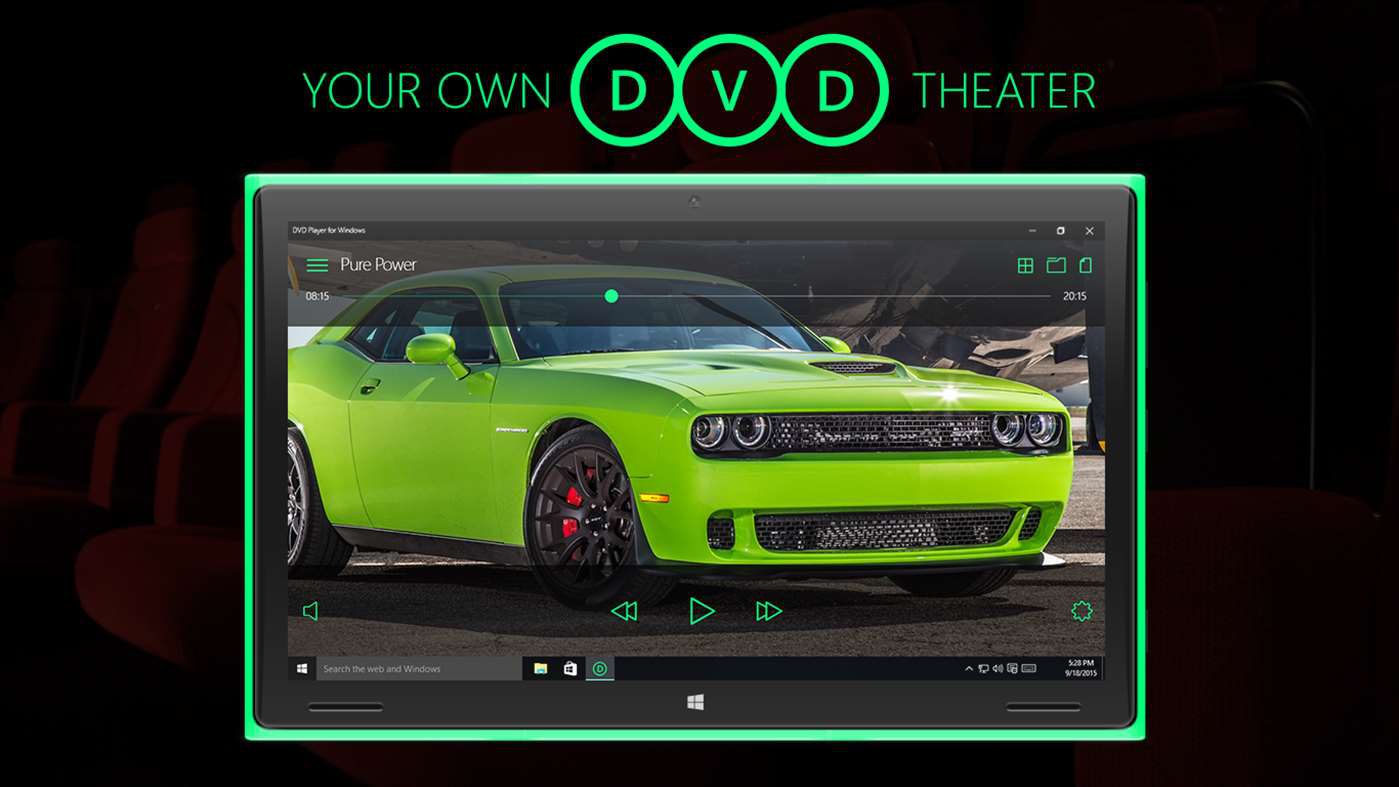 DVD Player for Windows
DVD for Windows allows you to play files from DVD drive, and even a set of popular audio and video formats.
Our player does not support DVD-menus. Need to open the files directly from the disk.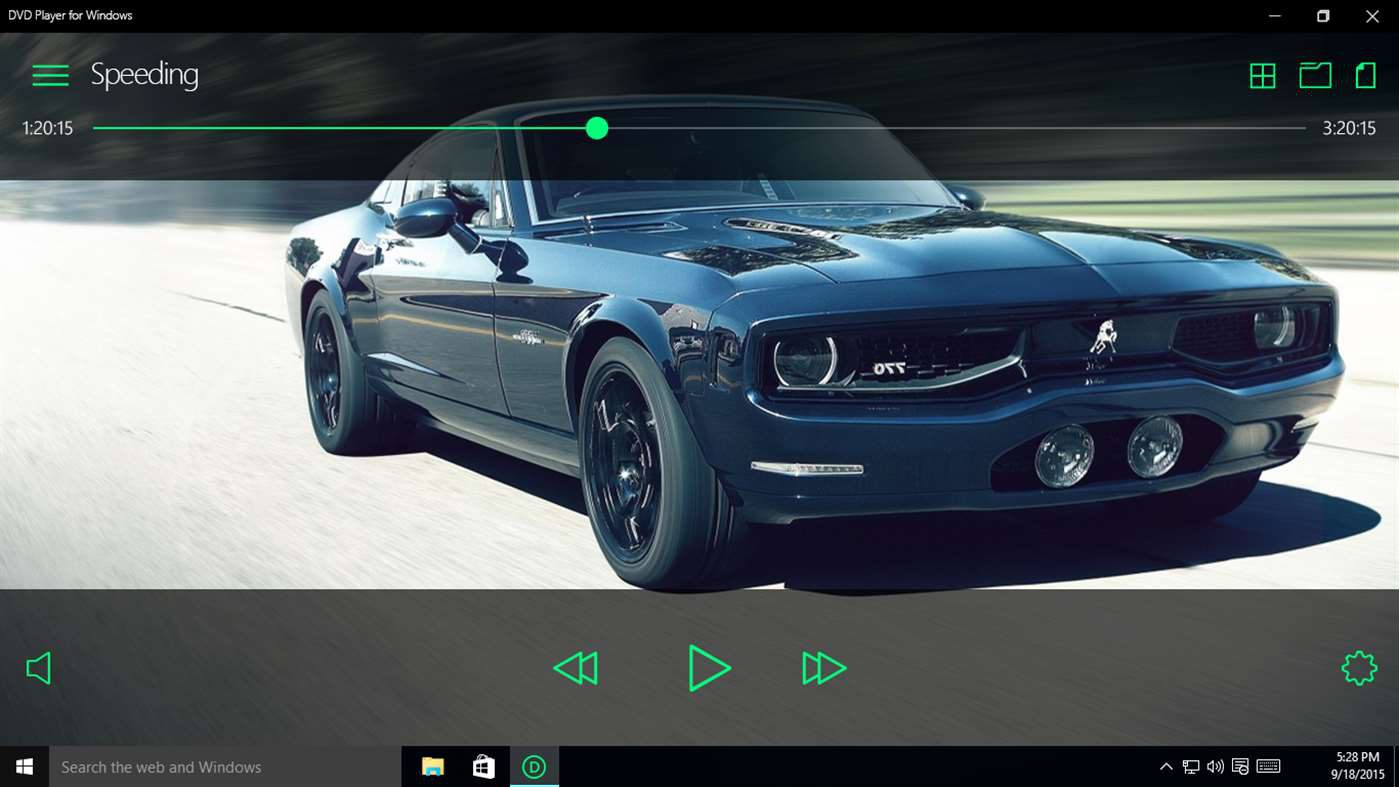 Functional DVD for Windows allow you to:
– Play a variety of audio and video files (VOB, MKV, AVI, MOV, WAV, etc.)
– Customize the sound with the equalizer;
– Sound control, play / pause – with the help of multimedia keyboards;
– Watch the video with subtitles;
– Choice an audio track in the video (if the video supports multiple audio tracks);
– Increase the volume to 200%.
DVD for Windows has a minimalistic interface and fast speed, so that, you can very comfortably and smoothly play various video content.
IMPORTANT!
There are limitations on playing files from password-protected DVDs for Windows Store Apps. Before purchasing the application please do a simple test to check if the app could play your DVD.
Temporary copy a .vob file ~1 Gb of size from your DVD disk to a local folder.
If you are able to do this without getting error, this means that your DVD disk can be played via our App.
Otherwise – no! Thank you for your cooperation!

11/29/2016 at 3:46 PM | Media Mobile Technologies | News