Hello!
Thank you for visit our site!
Due-to the problems in the Windows Store
Media Mobile Technologies products are no longer available.
Please go to the site of our partner for more information about apps that are currently available.
Go to the website of our partner now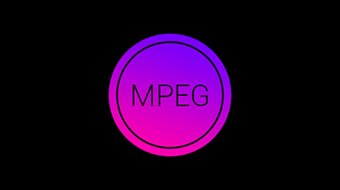 Player for MPG & MKV
Player for MKV designed the way, so you never need to install additional codecs to watch the video. The App will allow you to play MKV video files, as well as some others media formats.
Player for MKV is actively supporting by developers. Contact us via e-mail with your comments and suggestions how to improve the App.
11/29/2016 at 4:16 PM | Media Mobile Technologies | Apps