Hello!
Thank you for visit our site!
Due-to the problems in the Windows Store
Media Mobile Technologies products are no longer available.
Please go to the site of our partner for more information about apps that are currently available.
Go to the website of our partner now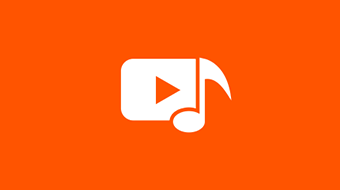 MP3 from iTube
MP3 from iTube is new downloader of music from video. The application allow you to effortlessly download music from any YouTube video to your Windows 8.1 device.
MP3 from iTube saves battery power, which will significantly increase the amount of downloaded tracks.
11/29/2016 at 4:27 PM | Media Mobile Technologies | Apps