Hello!
Thank you for visit our site!
Due-to the problems in the Windows Store
Media Mobile Technologies products are no longer available.
Please go to the site of our partner for more information about apps that are currently available.
Go to the website of our partner now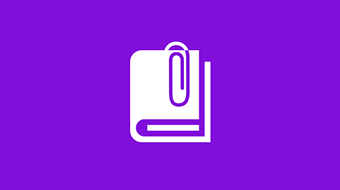 DjVu for Windows
Do you like reading? Read with new DjVu for Windows. Probably the best DjVu and PDF reader in the world.
All your favorites magazines and books in DjVu and PDF formats on your device.
DjVu for Windows let you open any .djvu and .pdf files you have on your Tablet/PC.
11/29/2016 at 4:20 PM | Media Mobile Technologies | Apps