Hello!
Thank you for visit our site!
Due-to the problems in the Windows Store
Media Mobile Technologies products are no longer available.
Please go to the site of our partner for more information about apps that are currently available.
Go to the website of our partner now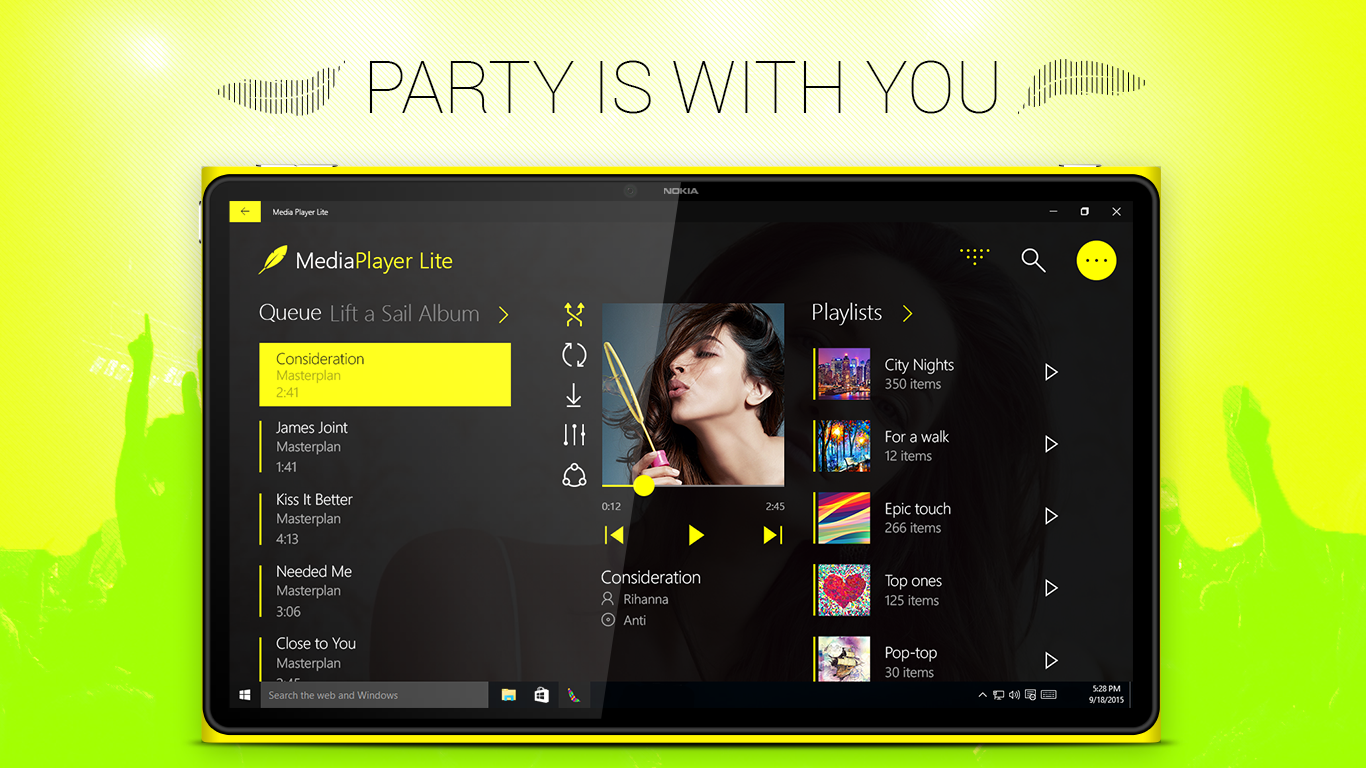 Media Player Lite brings happiness to all music and video lovers! :)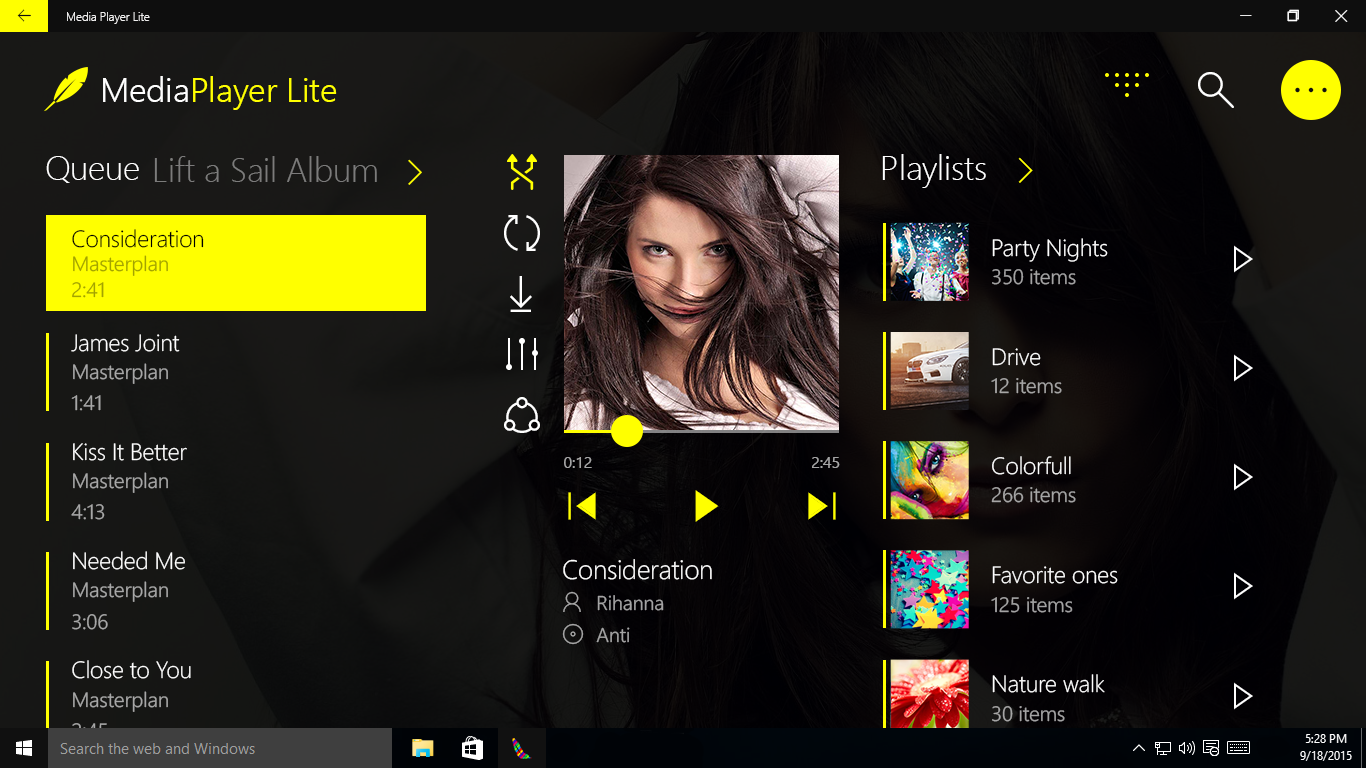 If you can't live without favorite music.
If you can't imagine your typical day without watching funny videos.
If you are looking for a way how to really enjoy media content.
You should definitely try using Media Player Lite!
Media Player Lite is designed specially for people who like music and video! It makes watching and listening of multimedia files easier and more convenient.
Using Media Player Lite on your PC, tablet or mobile device running Windows 10, you will get following abilities:
Search and listen to music from SoundCloud;
Watch cool YouTube videos;
Play more than 200 varios audio and video file formats, including VOB, FLV, MKV, AVI, MOV, WAVE, FLAC, OGG, RM and others.
Add favorite tracks and videos to playlists, of course you can create and edit playlists;
Play content from DVD discs;
Adjust EQ and much else.
App has a lot of settings and you can configure all as you like.

Media Player Lite includes great features to enjoy music and videos. Try it right now! 🙂
11/29/2016 at 2:52 PM | Media Mobile Technologies | News