Hello!
Thank you for visit our site!
Due-to the problems in the Windows Store
Media Mobile Technologies products are no longer available.
Please go to the site of our partner for more information about apps that are currently available.
Go to the website of our partner now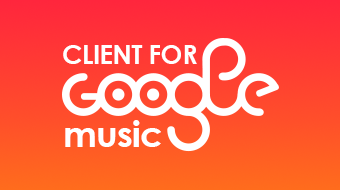 Client for Google Music
Client for Google Music is the application for true music lovers!
Do you like to listen to music? Are you looking for App that allows to enjoy listening? – Install new Client for Google Music right now! You have found what you need!
11/29/2016 at 4:14 PM | Media Mobile Technologies | Apps