Hello!
Thank you for visit our site!
Due-to the problems in the Windows Store
Media Mobile Technologies products are no longer available.
Please go to the site of our partner for more information about apps that are currently available.
Go to the website of our partner now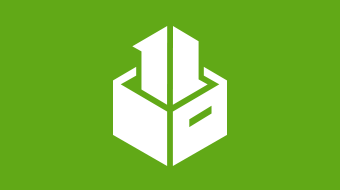 7z ZIP RAR (Ad Free)
With this archiver you can forget about all problems associated with the packing and unpacking of archives: 7z, ZIP, RAR, CAB, TAR, ISO and others.
It is very important! Archiving extremely fast and saving your personal time. The perfect assistant if you need to share files.
11/29/2016 at 4:11 PM | Media Mobile Technologies | Apps