Hello!
Thank you for visit our site!
Due-to the problems in the Windows Store
Media Mobile Technologies products are no longer available.
Please go to the site of our partner for more information about apps that are currently available.
Go to the website of our partner now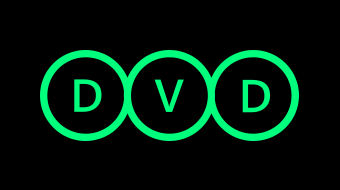 DVD Player for Windows
DVD for Windows allows you to play files from DVD drive, and even a set of popular audio and video formats.
Our player does not support DVD-menus. Need to open the files directly from the disk.
11/29/2016 at 4:24 PM | Media Mobile Technologies | Apps